Personal Shopping - Serena Mao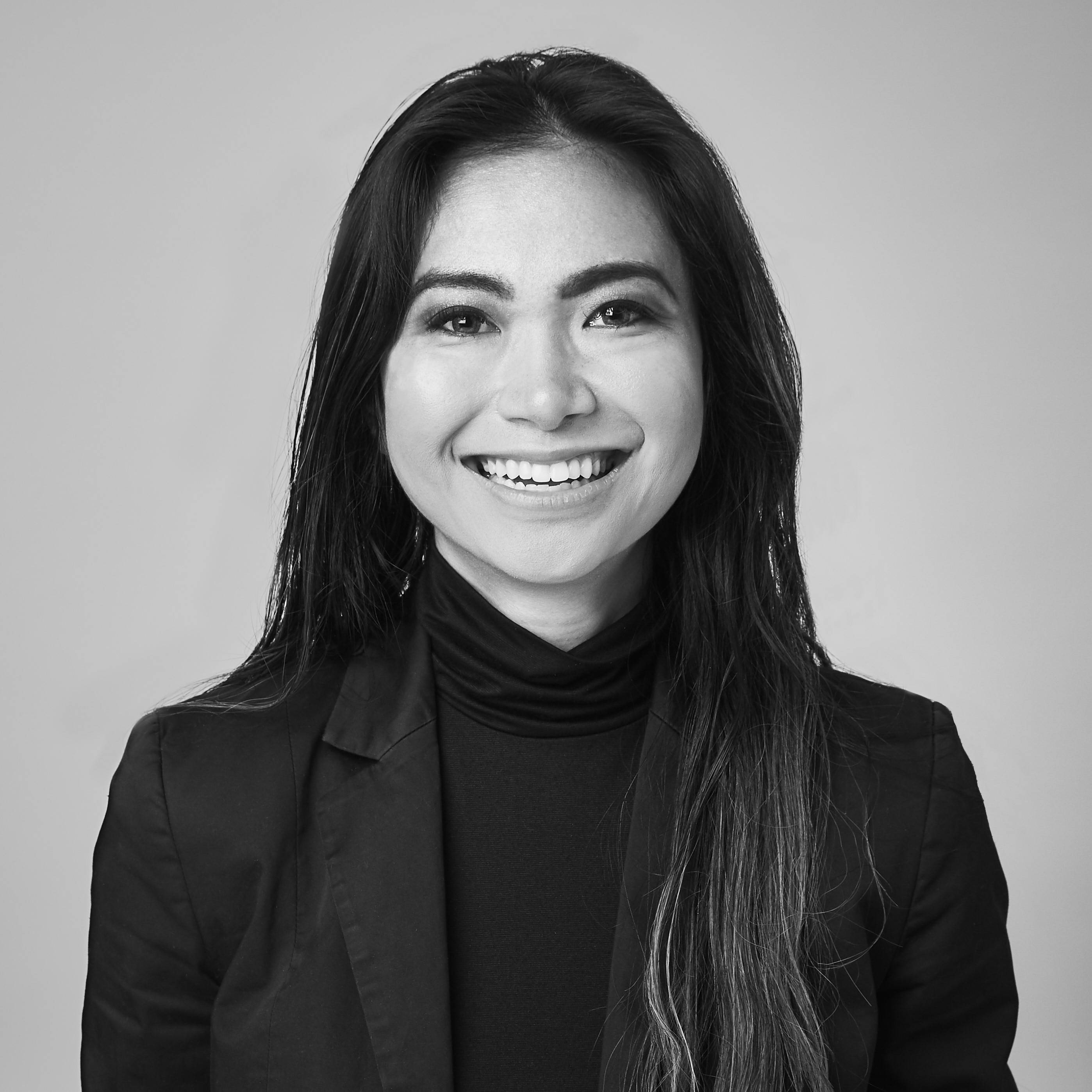 Serena joins the Boyds Family specializing in Men's Sportswear & Furnishings. She enjoys working with beautiful products, meeting new people, & developing relationships.
Who is your favorite designer?
Tom Ford.
Where is your favorite travel destination?
Paris, France.
Other than fashion, what are you passionate about?
Volunteering — I am apart of the Cambodian Children's Fund.