Personal Shopping - Marina Yoshpa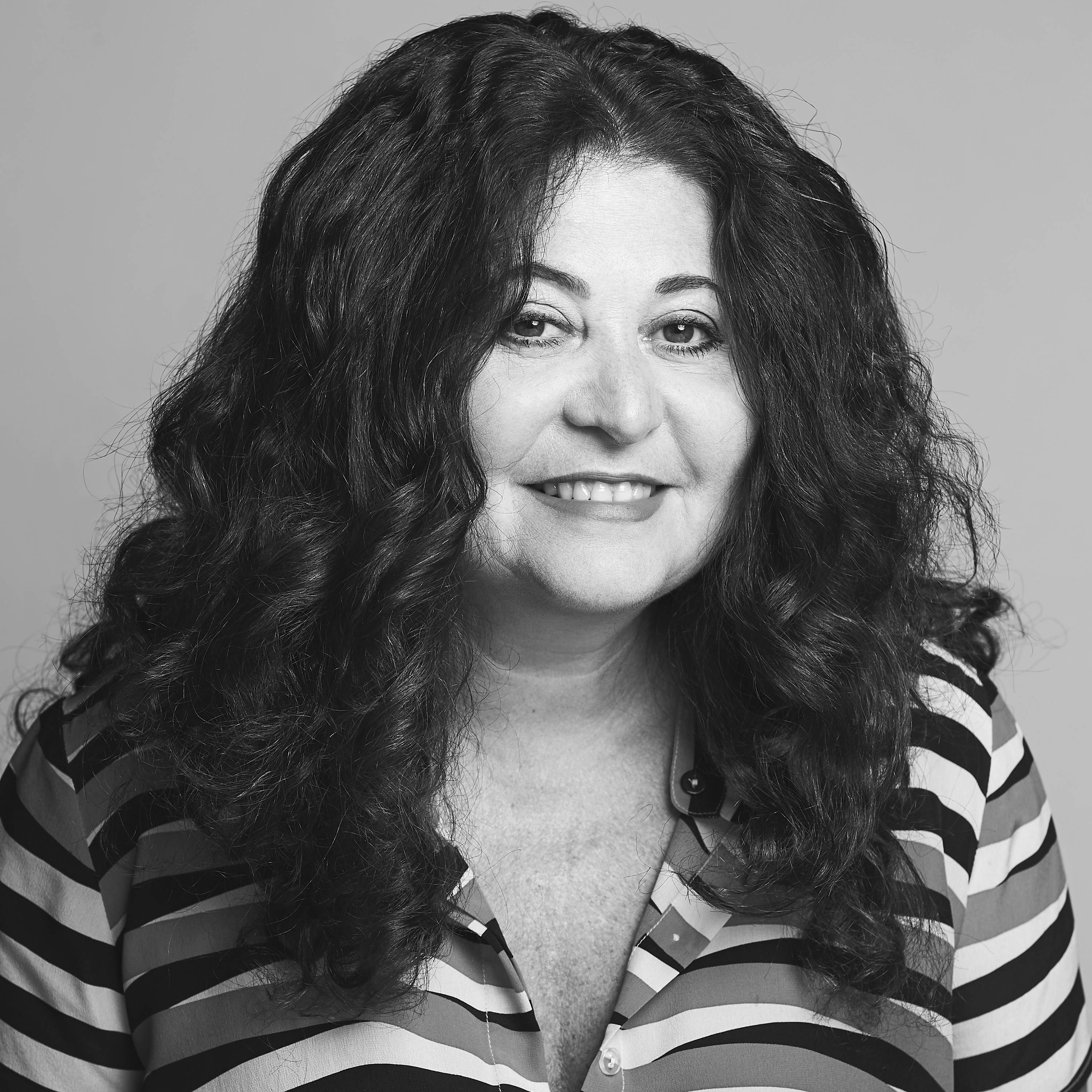 Marina has been part of the Boyds family for 14 years specializing in women's designer clothing. She loves introducing her clients to something new that they normally wouldn't pick out for themselves.
What is a must-have item in anyone's wardrobe?
A well-tailored suit, and of course a day-to-night dress.
What is your favorite item in your own closet?
All of my shoes.
What is a fun fact about yourself?
I'm an excellent karaoke singer!