Personal Shopping - Joe Marcella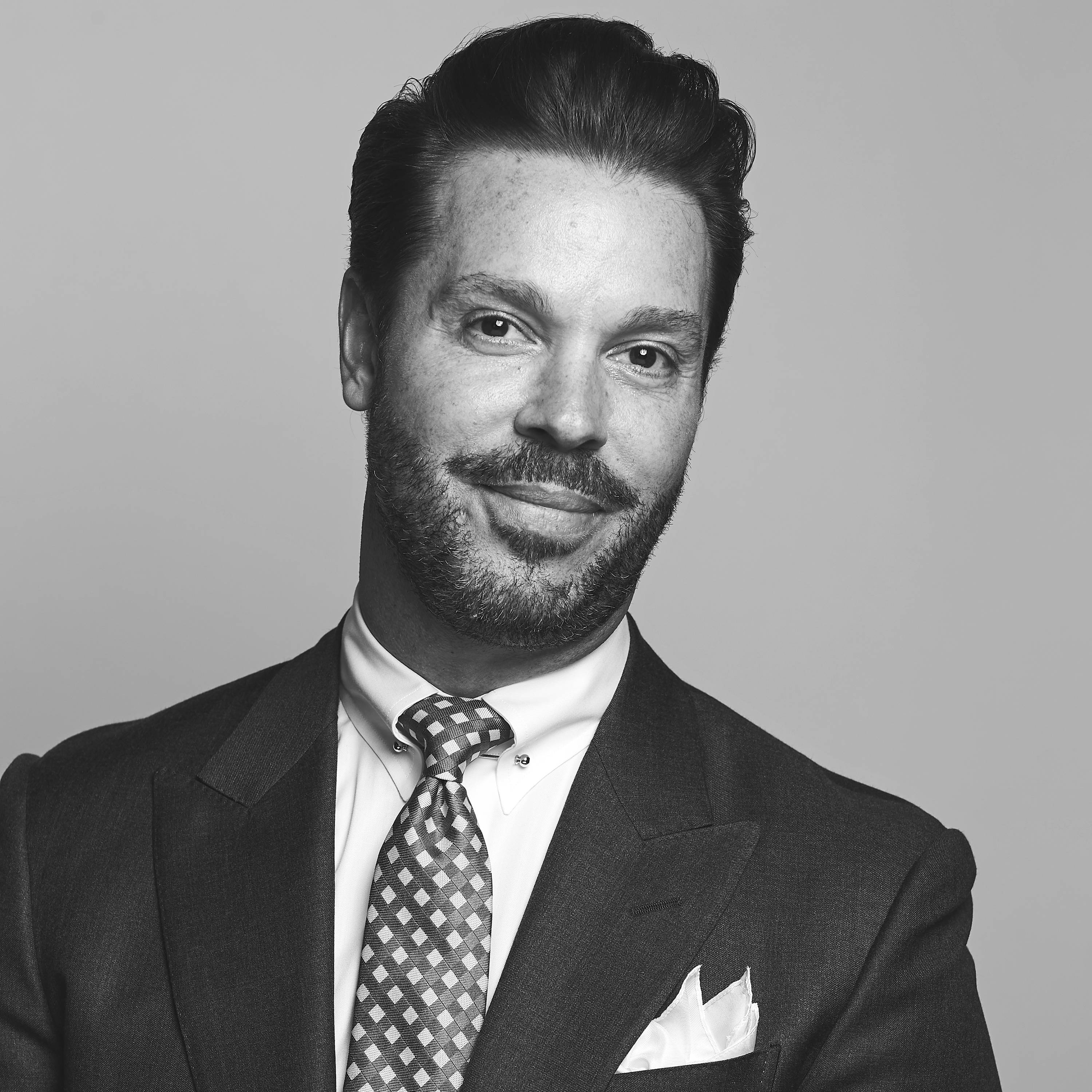 Joe has been part of the Boyds family for a year specializing in men's clothing. He loves the relationships that he has with his clients.
What is your favorite item in your own closet?
I have a glen plaid Brioni three-piece suit.
Who is your favorite designer?
Ermenegildo Zegna.
What is a fun fact about yourself?
Back in elementary school I was part of a breakdancing group called "Triple Threat."