Personal Shopping - Colin Eisenberg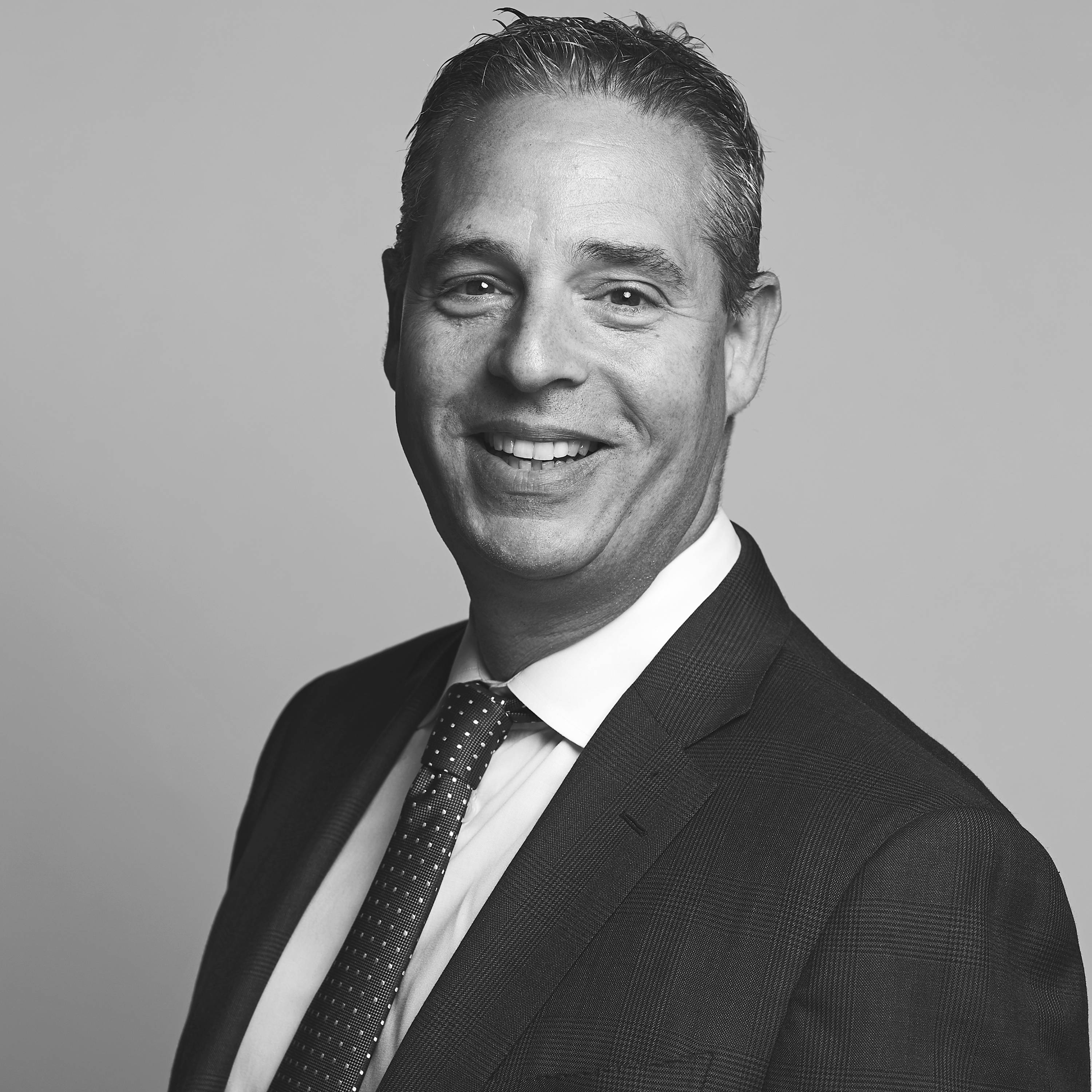 Colin started working at Boyds at age 13 - coming in with his father on Sundays and days off from school. Throughout high school and college he worked here during the summer, until returning full-time in 2004. He is now our Director of Operations.
What is your favorite item in your own closet?
My Santoni blue suede sneakers.
Who is your favorite designer?
Trussini.
Other than fashion, what are you passionate about?
My biggest passion is my family. There is no greater enjoyment than spending time with them.