Personal Shopping - Brian Skyers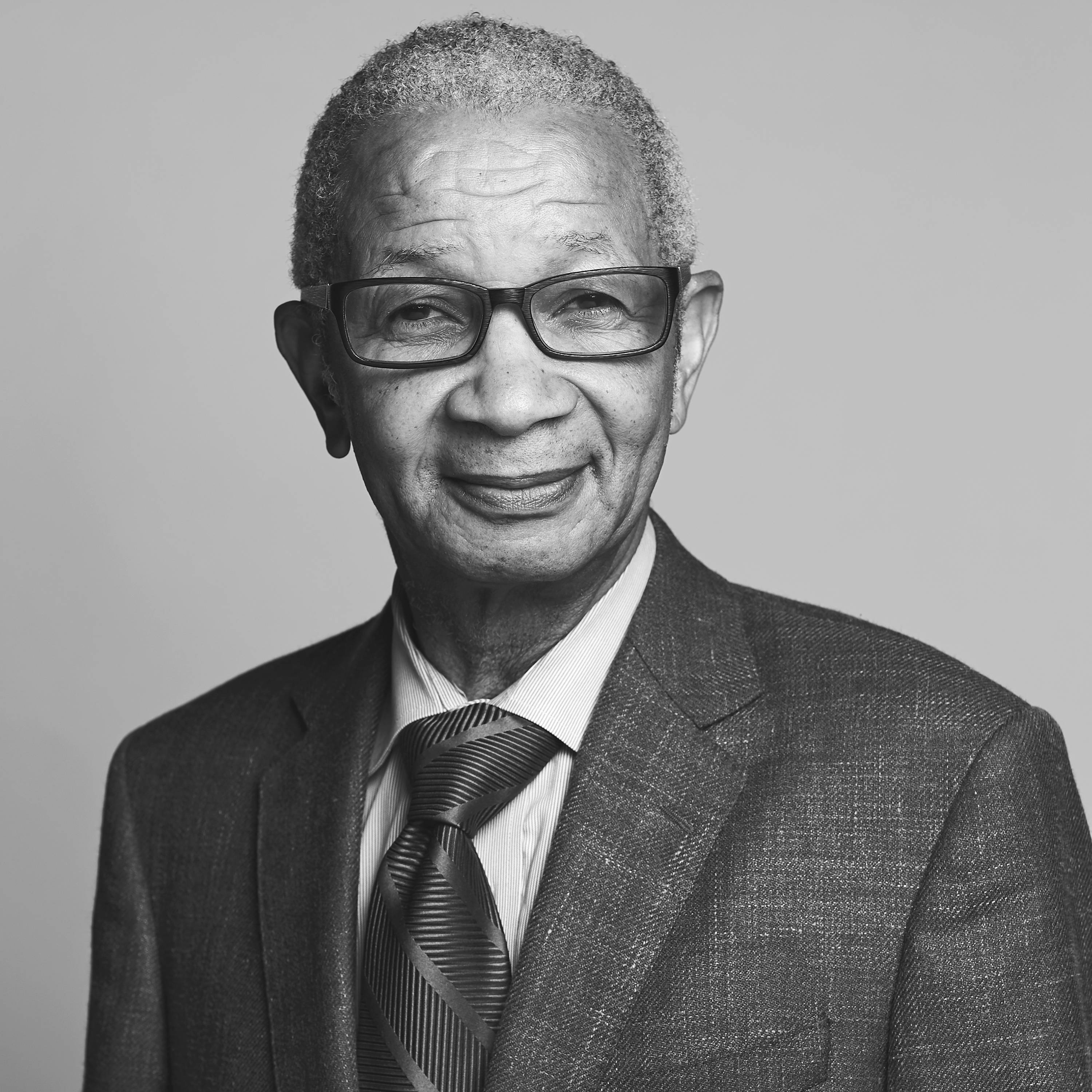 Brian has been part of the Boyds family for 44 years specializing in men's shoes. Having conversations with everyone is his favorite part of the job.
What is a must-have item in anyone's wardrobe?
A beautiful blue suit.
What is your favorite movie?
Gone with the Wind.