Personal Shopping - Ron Condello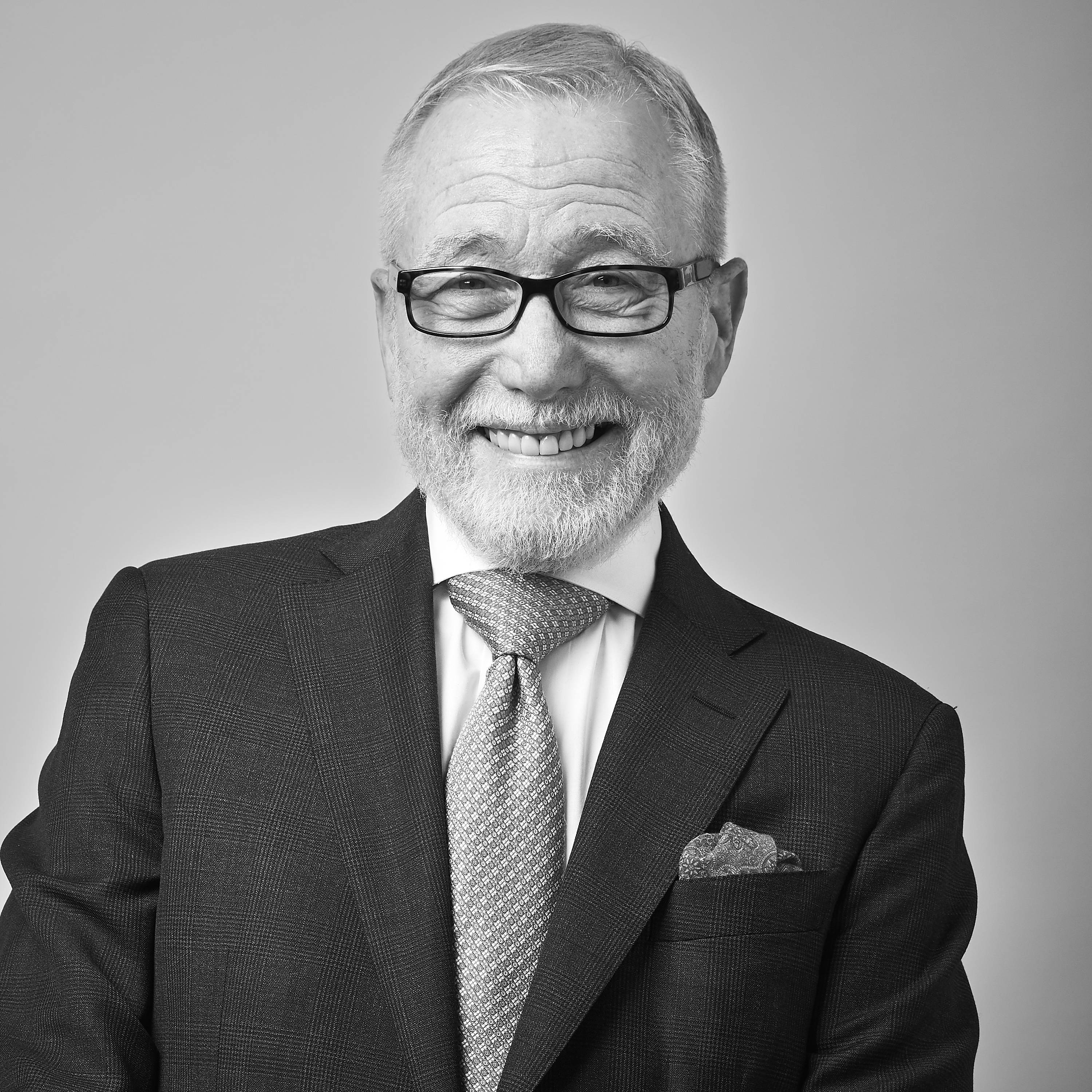 Ron has been a member of the Boyds family for 40 years specializing in Men's Sportswear & Furnishings.
Who is your style icon?
Frank Sinatra.
What is your favorite item in your own closet?
Other than fashion, what are you passionate about?
My lady Lesly, my dog Charlie, and my Harley motorcycle.