Personal Shopping - Shauna Mulligan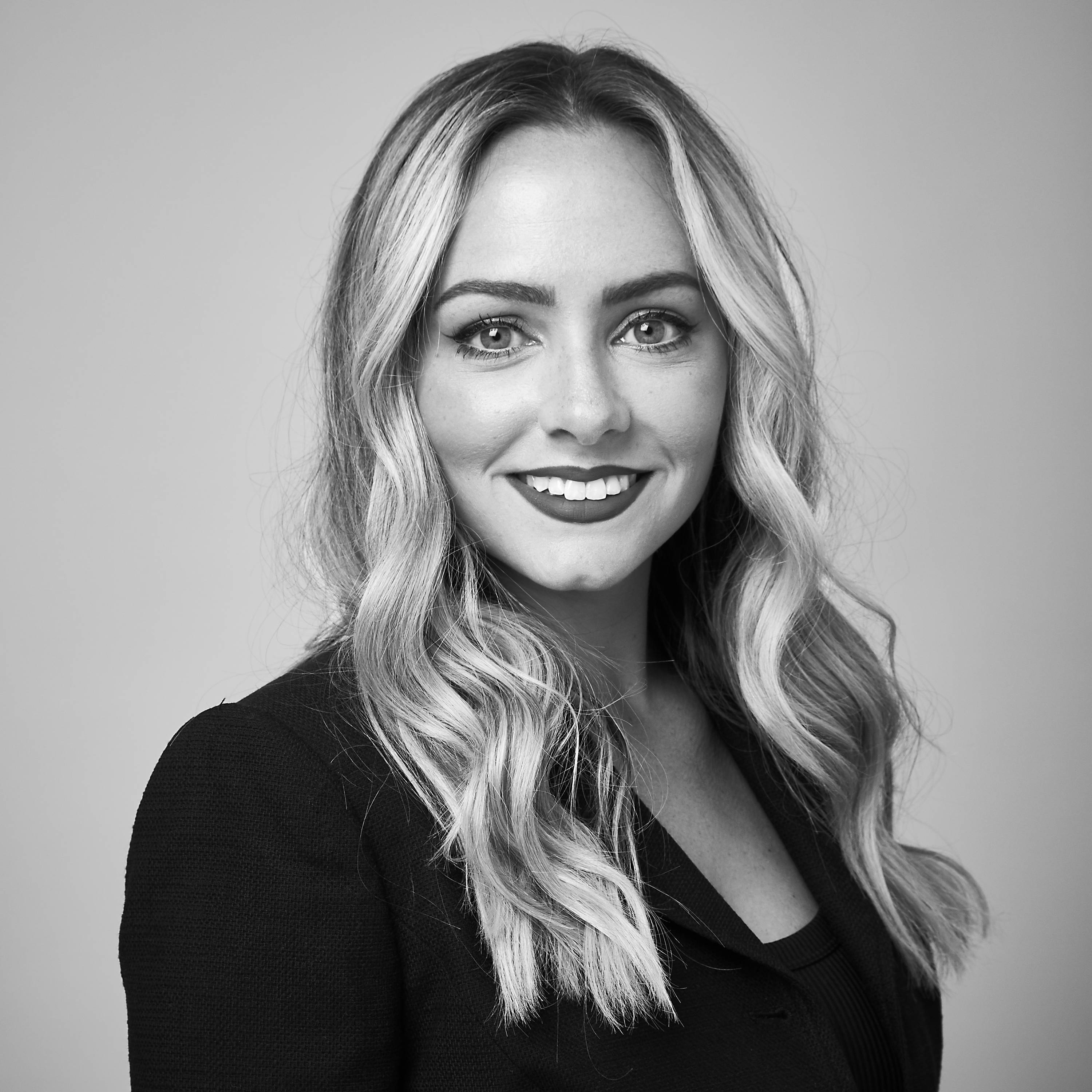 Shauna joins the Boyds Beauty specializing in Cosmetics, Skincare, & Fragrance. She enjoys working in the heart of downtown where you can keep your finger on a constant pulse of such a lively city.
What is your favorite item in your own makeup bag?
Eyebrow pencil. If I only have time to do one thing —it's eyebrows.
What is your favorite movie?
Valley of the Dolls for makeup inspiration. It's A Wonderful Life for fun.
Who is your favorite designer?
Gucci; from Tom Ford to Alessandro.