Personal Shopping - Sabrina Pray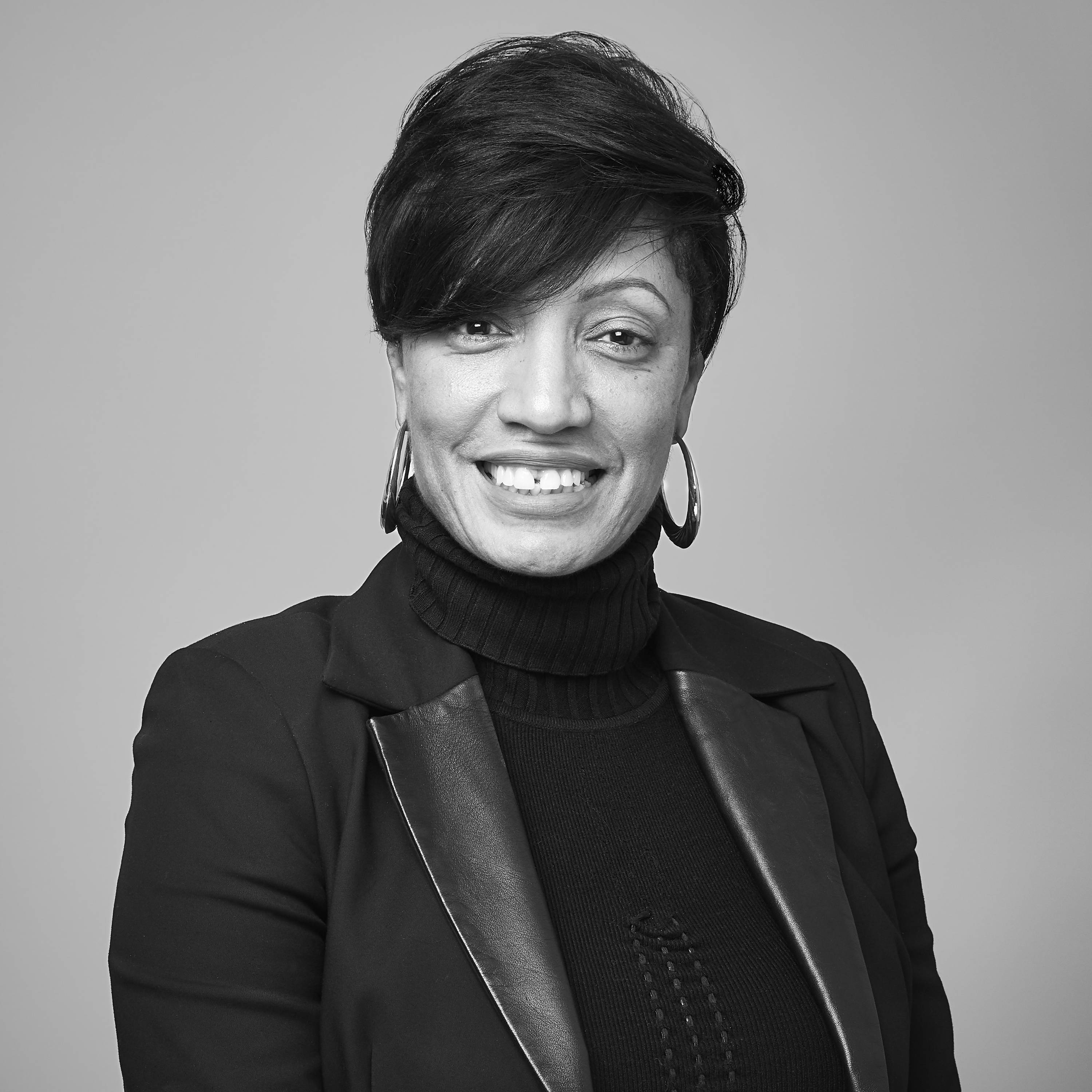 Sabrina joins the Boyds family specializing in Women's Apparel. She enjoys working closely with her colleagues.
What is your favorite item in your own closet?
I don't have just one - I love it all!
Other than fashion, what are you passionate about?
Philanthropy.
Audrey Hepburn.