Personal Shopping - Patty Fresta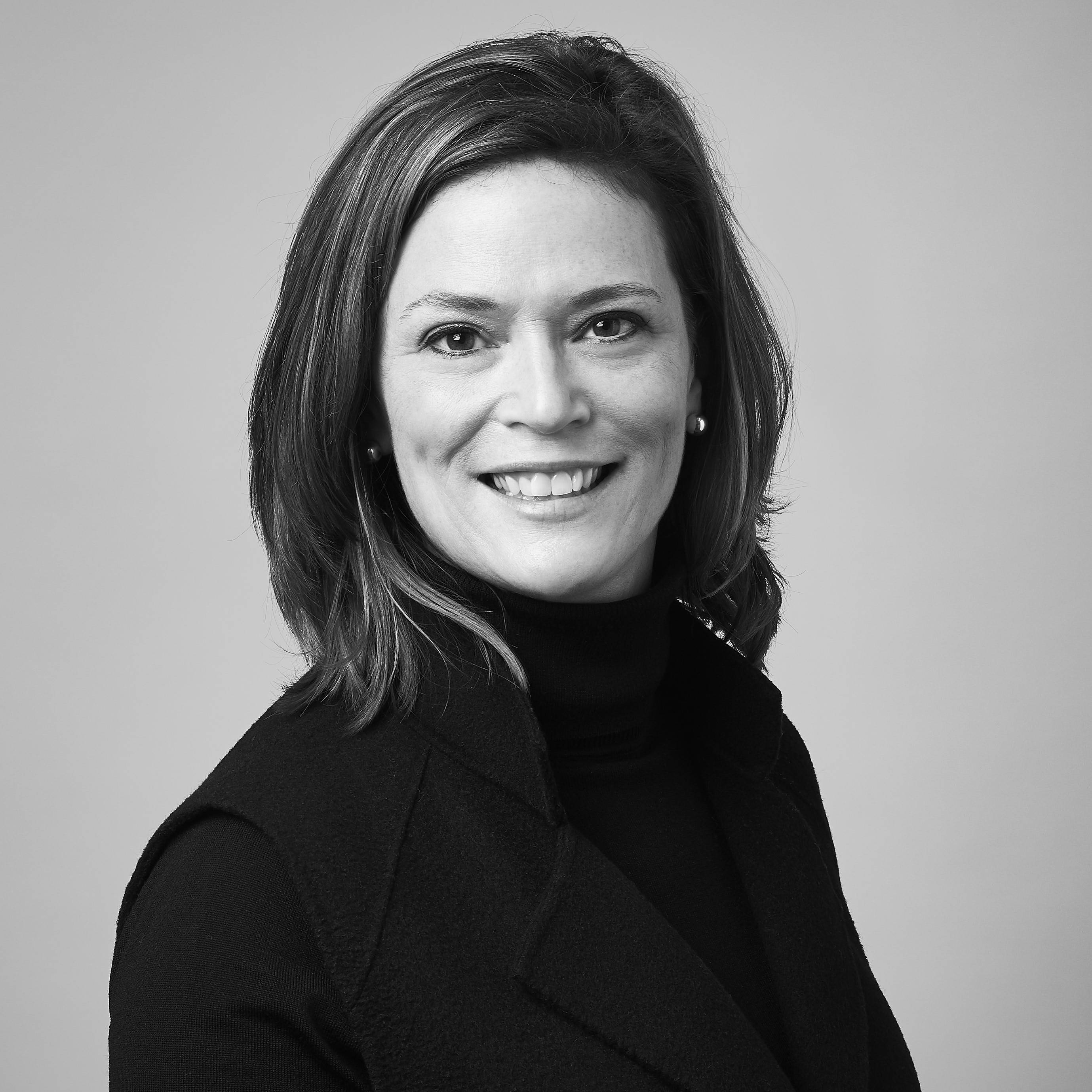 Patty joins the Boyds family specializing in women's fine apparel & accessories.
Who is your favorite designer?
Oscar de la Renta.
What is a fun fact about yourself?
I am named after the York Peppermint Pattie. I was born and raised in York, PA where my family holds the original recipe.
Where is your favorite travel destination?