Personal Shopping - Patrick Gigliotti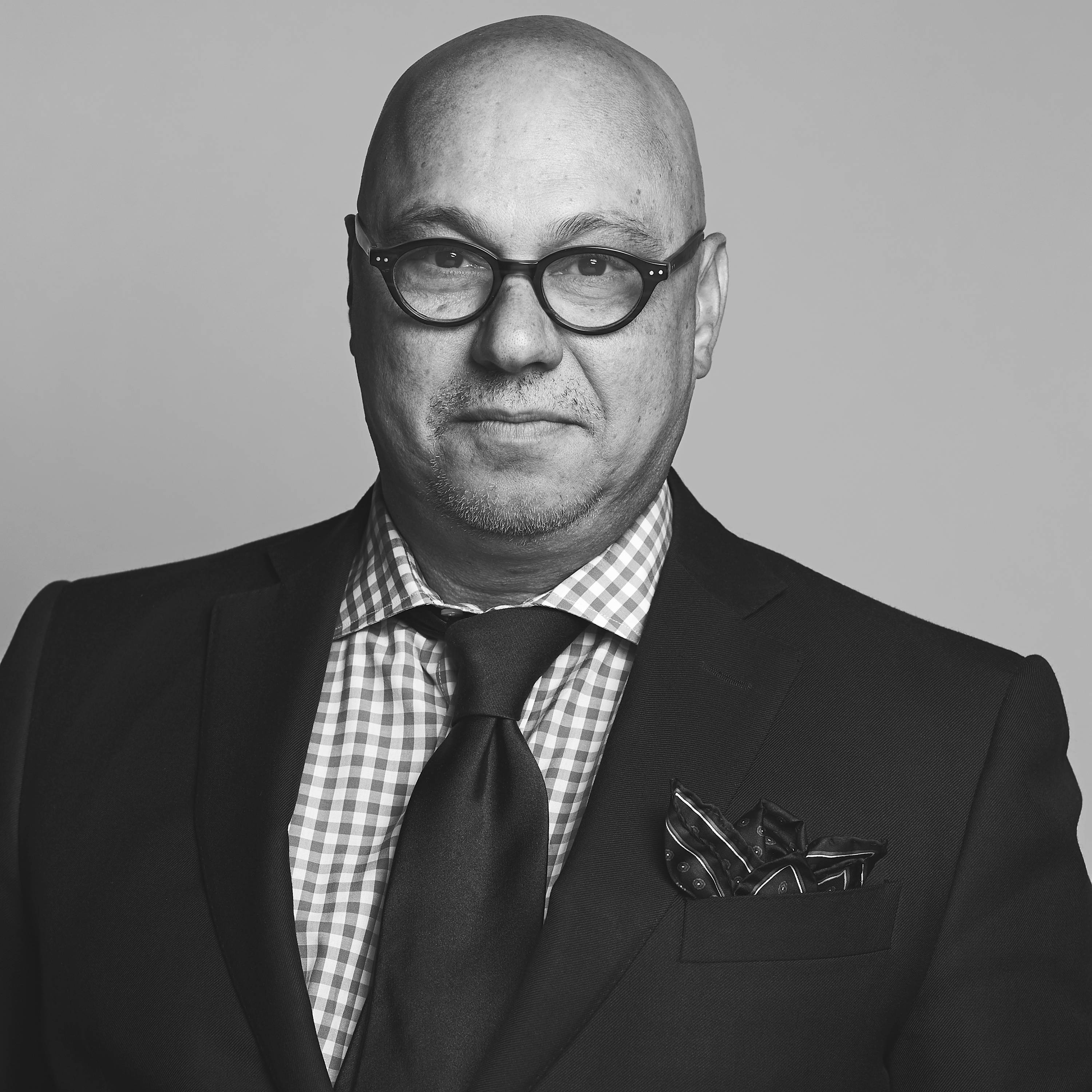 Patrick has been part of the Boyds family for 35 years specializing in men's dress furnishings. He loves helping customers to feel confident with what they wear in all parts of their lives – especially important moments.
Other than fashion, what are you passionate about?
Cooking! I am also the owner and manufacturer of New Road Brinery Pickles.