Personal Shopping - Mohammed Razaki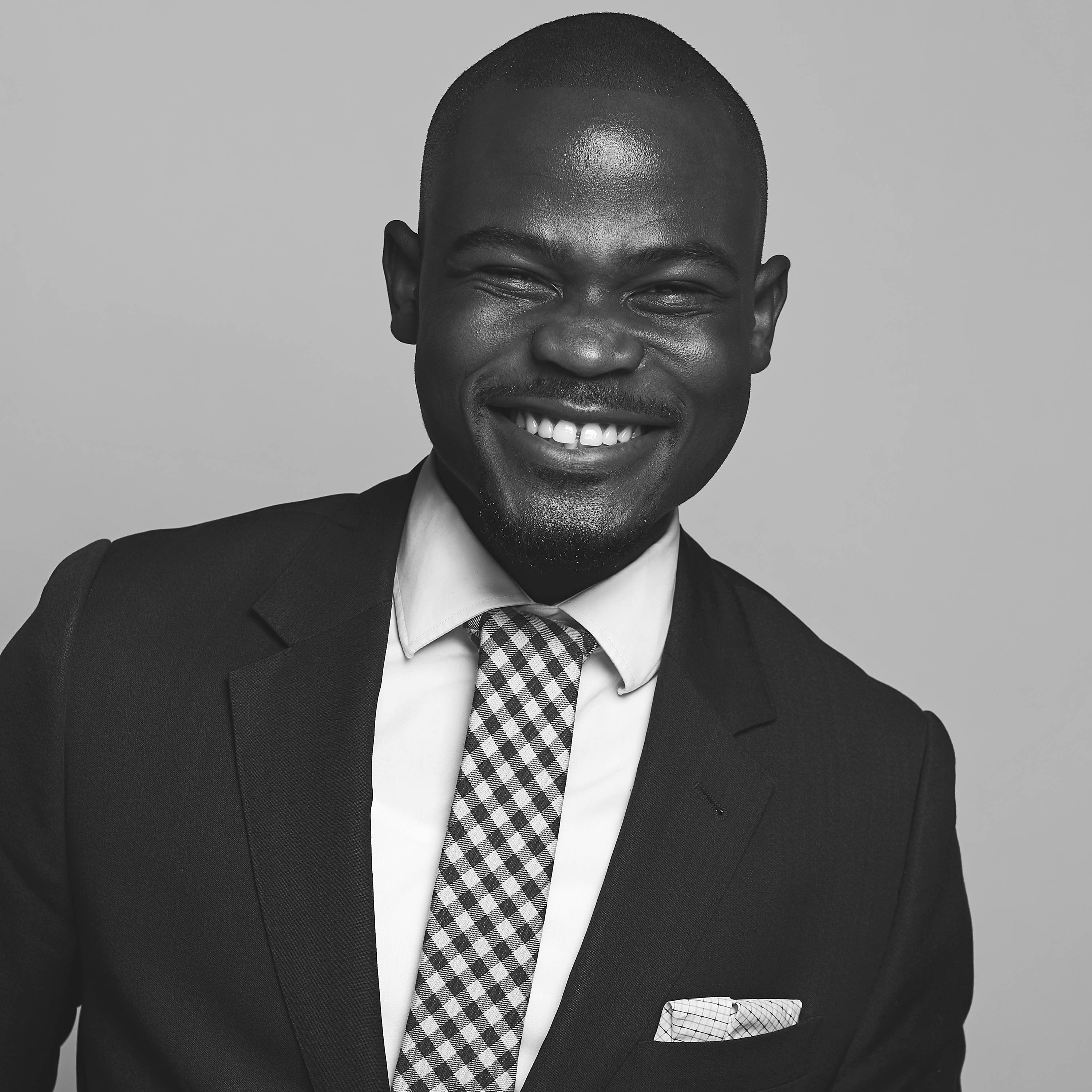 Razaki is a new member of the Boyds family specializing in men's shoes. He's not afraid to break the fashion norms.
What is your favorite item in your own closet?
My ties. I love to tie different knots so I make sure I get different styles.
What is a must-have item in anyone's wardrobe?
A nice go-to watch.
What is a fun fact about yourself?
I speak 6 languages - French, English, Mandarin Chinese, Fon and Yoruba (native languages from Benin West Africa) and Spanish.