Personal Shopping - Kristian Morales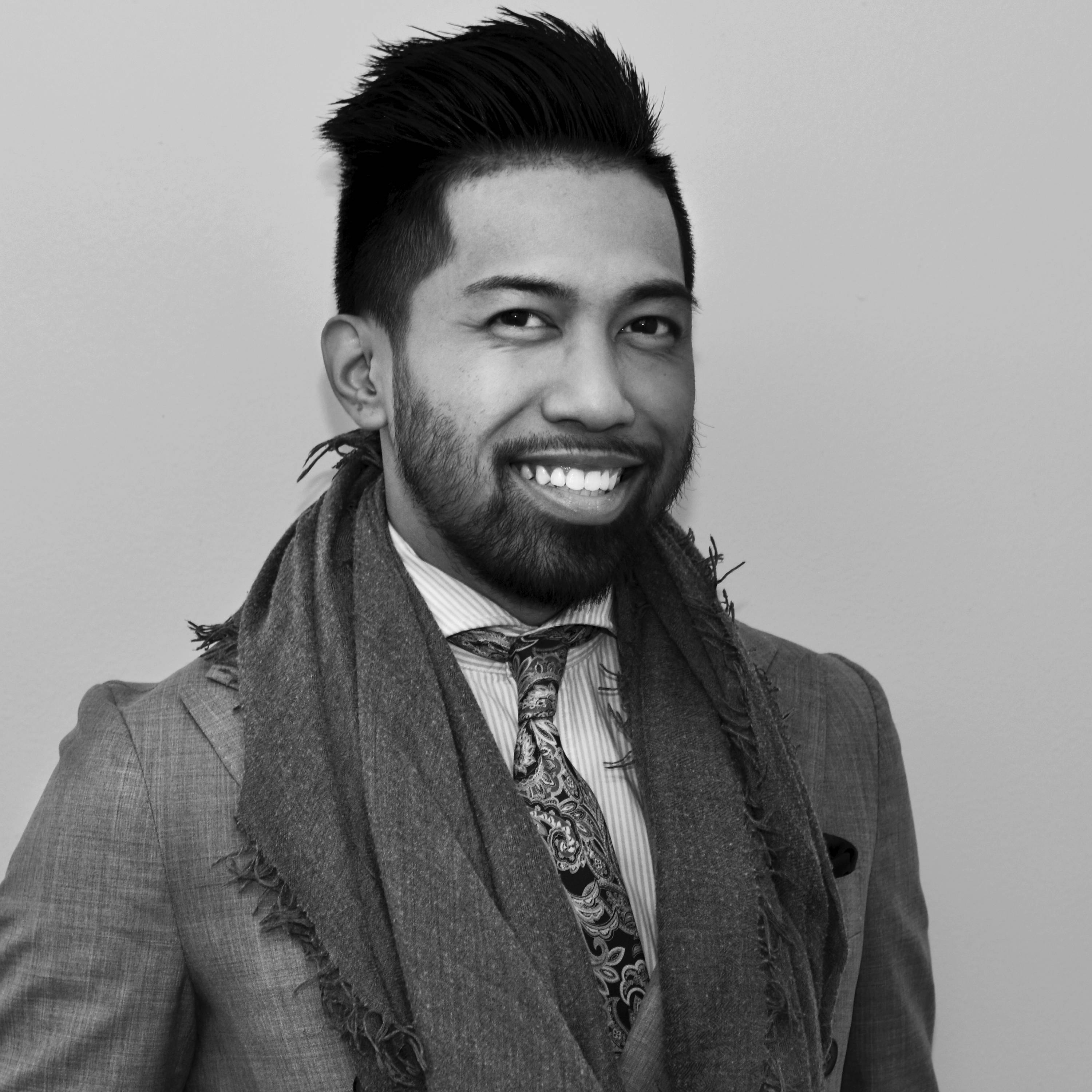 Kristian is a new member of the Boyds family specializing in men's furnishings. He loves pushing the boundaries of traditional classic menswear while embracing the new and modern aesthetic.
Who is your favorite designer?
Brunello Cucinelli. His sartorial style and tonal color pallet is perfection.
What is your favorite item in your own closet?
I love scarves! It doesn' t matter the season, I will always be sporting a scarf.
What is your favorite movie?
The Devil Wears Prada. It's the movie that inspired me to be part of the fashion industry.