Personal Shopping - Kim Shernoff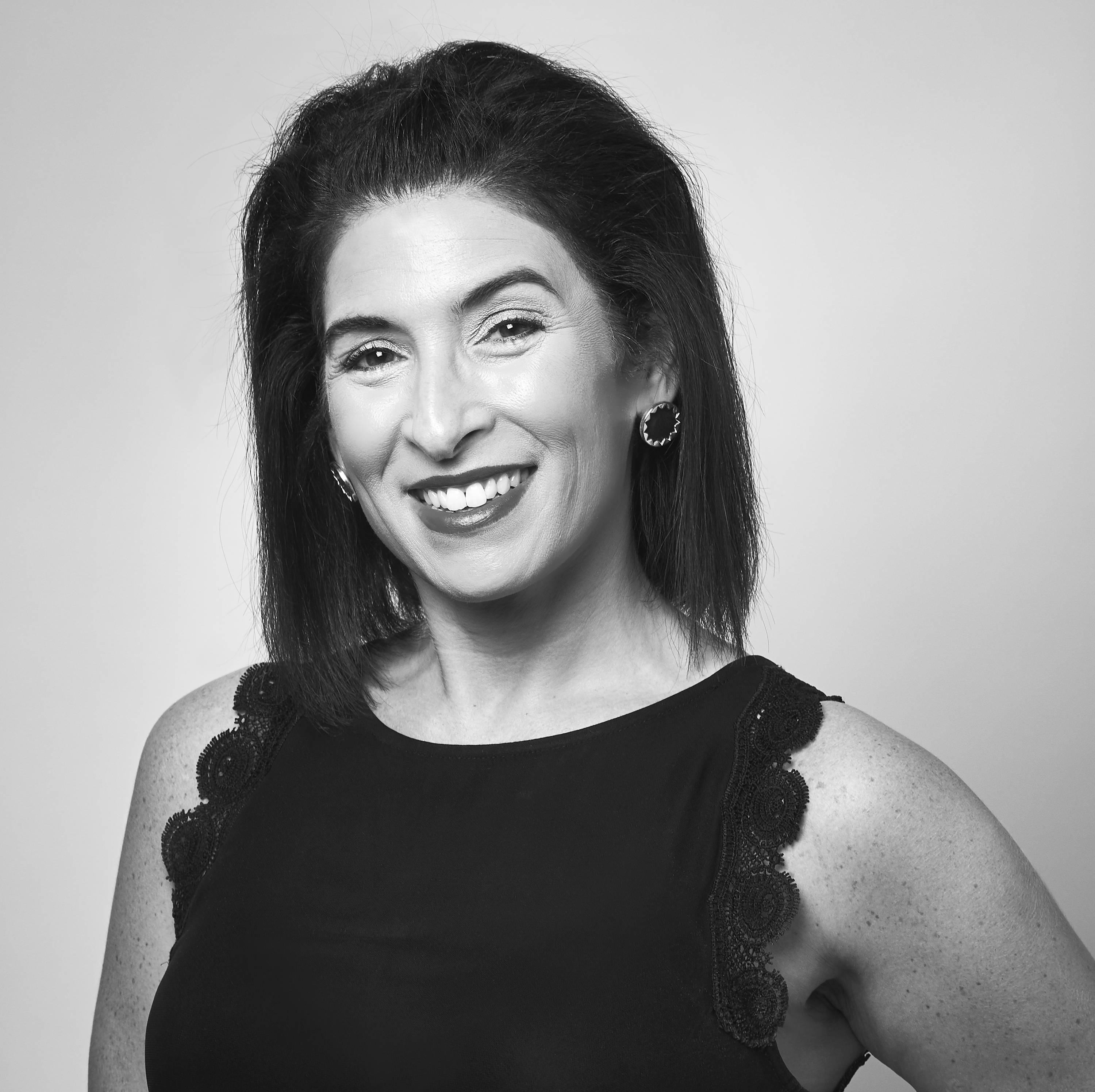 Kim is a new member of the Boyds family specializing in Men's furnishings and contemporary clothing.
What is a must have item in anyone's wardrobe?
A good pair of well fitting jeans.
Who is your style icon?
Diane Von Furstenberg.
What is your favorite travel destination?
I think this is more about your travel companions. Favorite places thus far include Greece, Alaska, & cruises.