Personal Shopping - Kim Marlin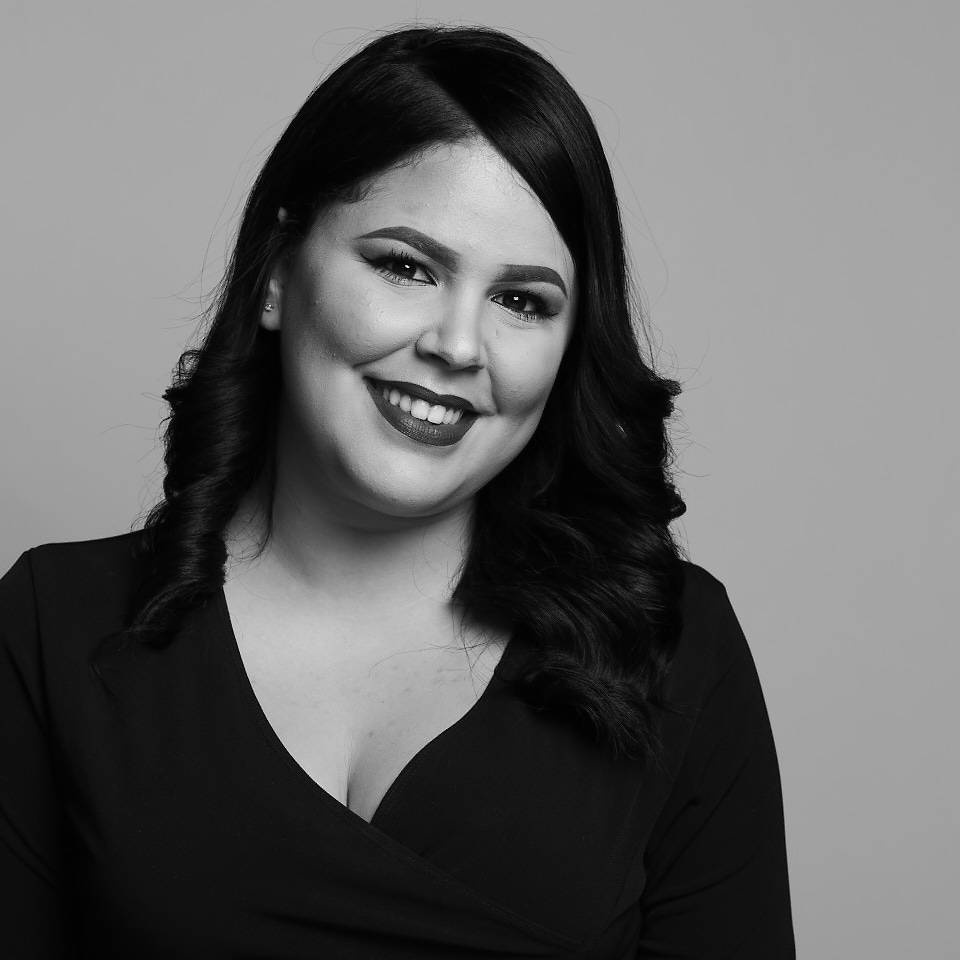 Kim joins the Boyds family specializing in Women's shoes, handbags & accessories.
What is a must have item in anyone's wardrobe?
Good walking fashion-forward sneakers that can go with everything.
Who is your style icon?
Lady Gaga.
Other than fashion, what are you passionate about?
Makeup! I love everything beauty!