Personal Shopping - Gavin Karp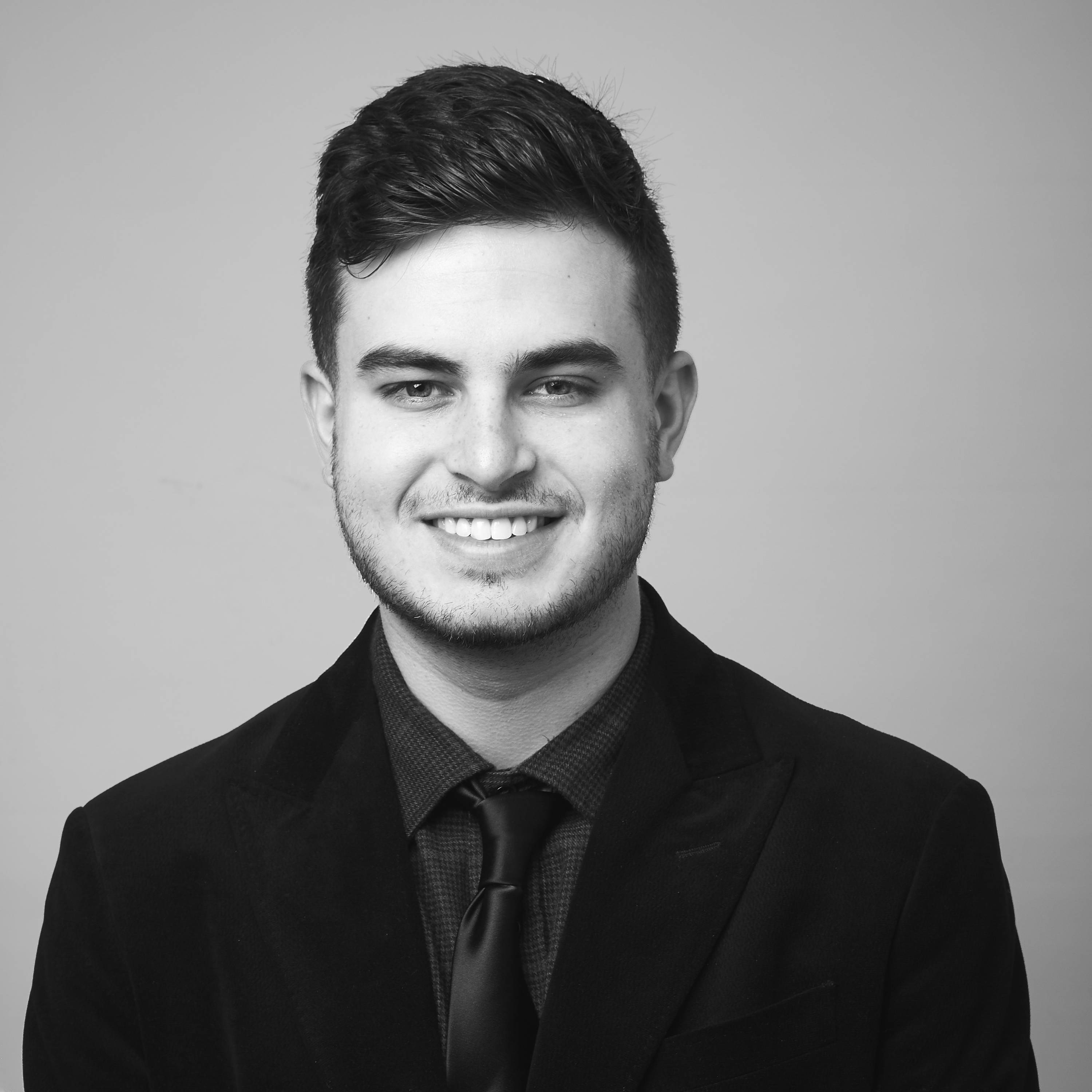 Gavin joins the Boyds family specializing in men's sportswear.
Who is your favorite designer?
John Elliott.
What is a must-have item in anyone's wardrobe?
An essential black t-shirt.
What is a fun fact about yourself?
I started a streetwear brand out of my dorm room.