Personal Shopping - Connor Gallagher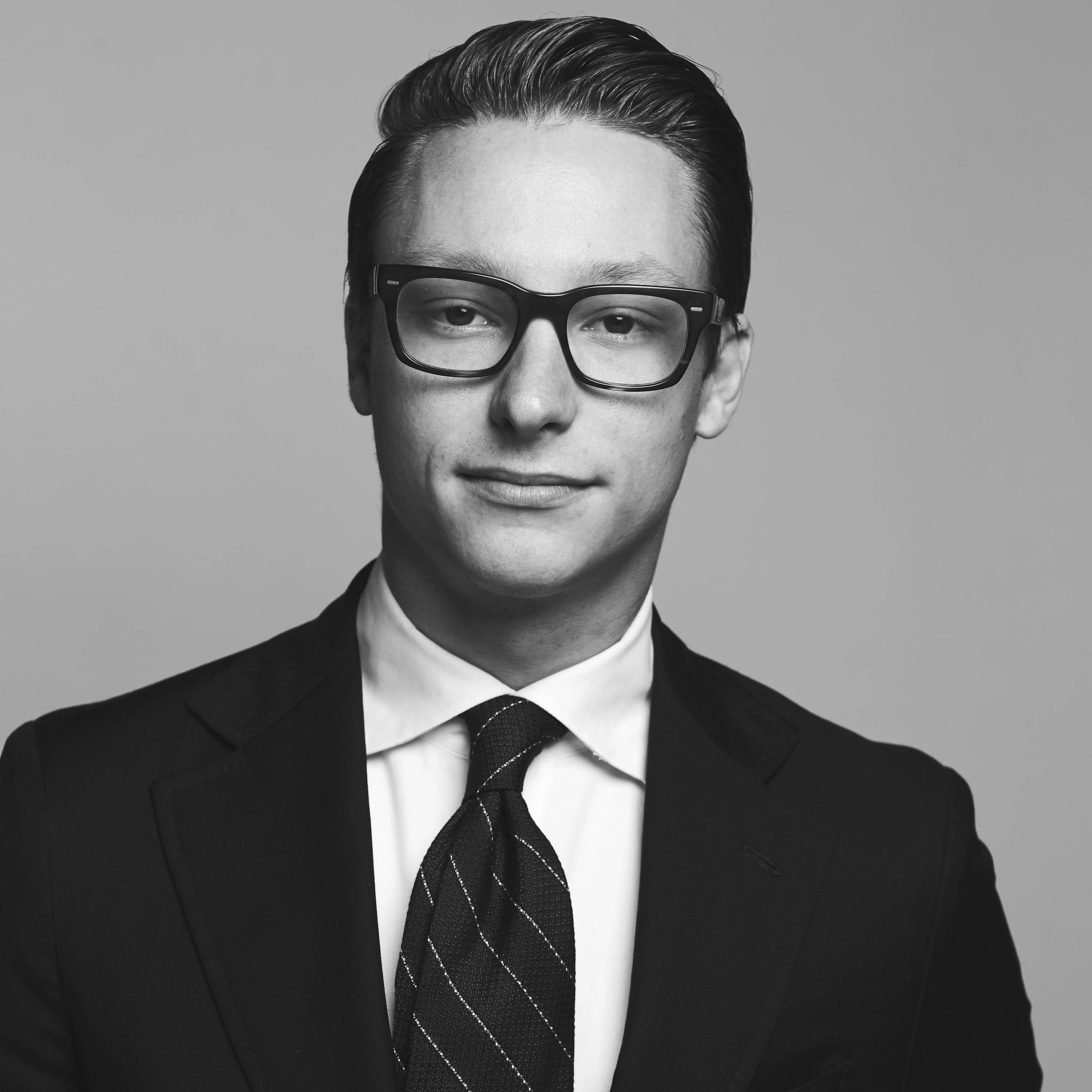 Connor recently joined the Boyds family as our Made-To-Measure Specialist.   His passion is to make you feel more confident through your wardrobe and creating looks that fit your lifestyle.
David Beckham.
What is your favorite item in your own closet?
My bespoke navy three-piece suit.
What is a must-have item in anyone's wardrobe?
A navy blazer with a soft shoulder.
What is a fun fact about yourself?
I used to play professional paintball.