Personal Shopping - Chris Phillips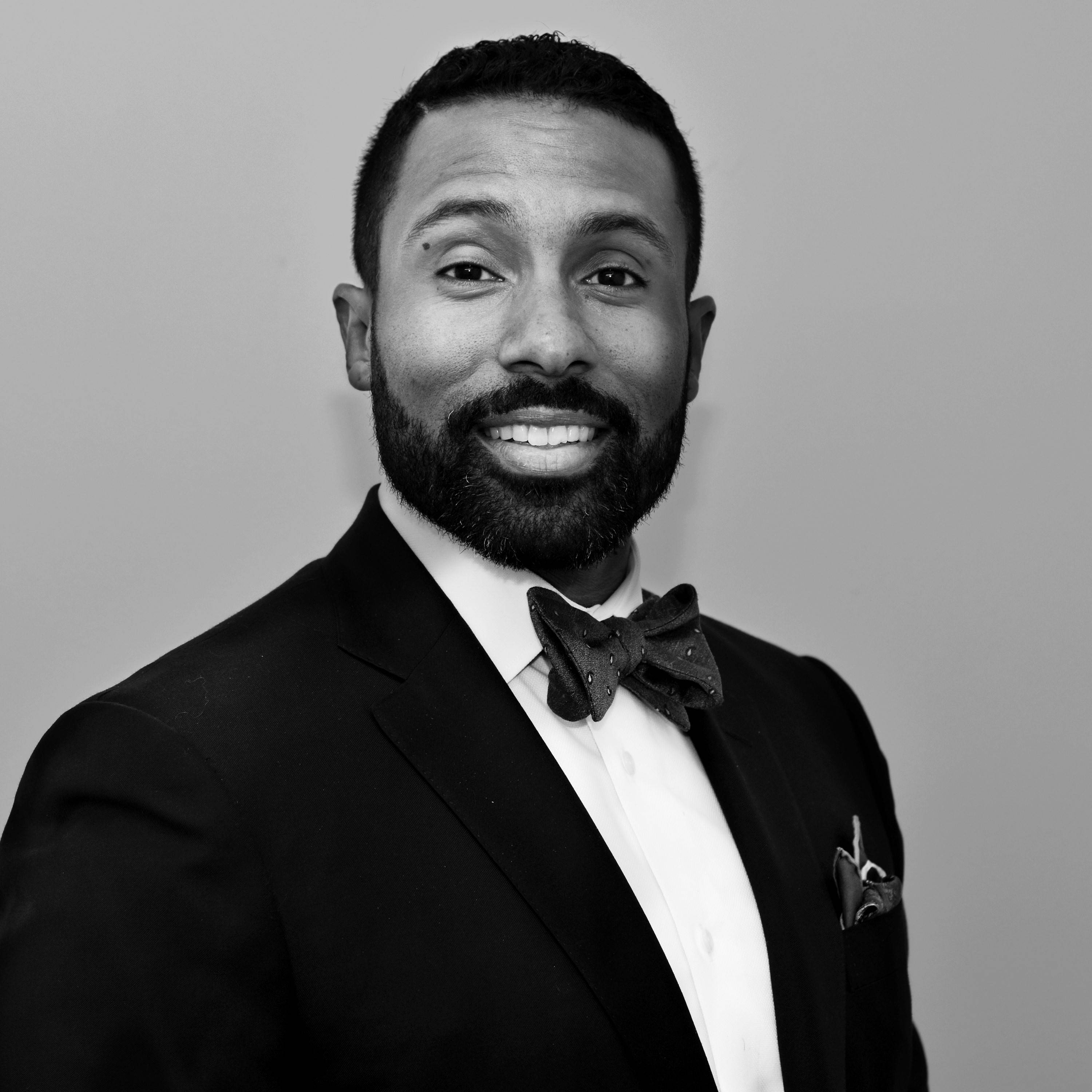 Chris is a member of the Boyds family who spends his time assisting clients in men's furnishings. "I get to bring the garment to life with accessories!"
What is your favorite part of this job?
Assisting clients in preparation of their weddings. There is no greater honor than being allowed to be part of such a special occasion.
Idris Elba. He knows what works and does it well.
What is a fun fact about yourself?
I was a Pampers baby in the 70s.