Personal Shopping - Chris Biviens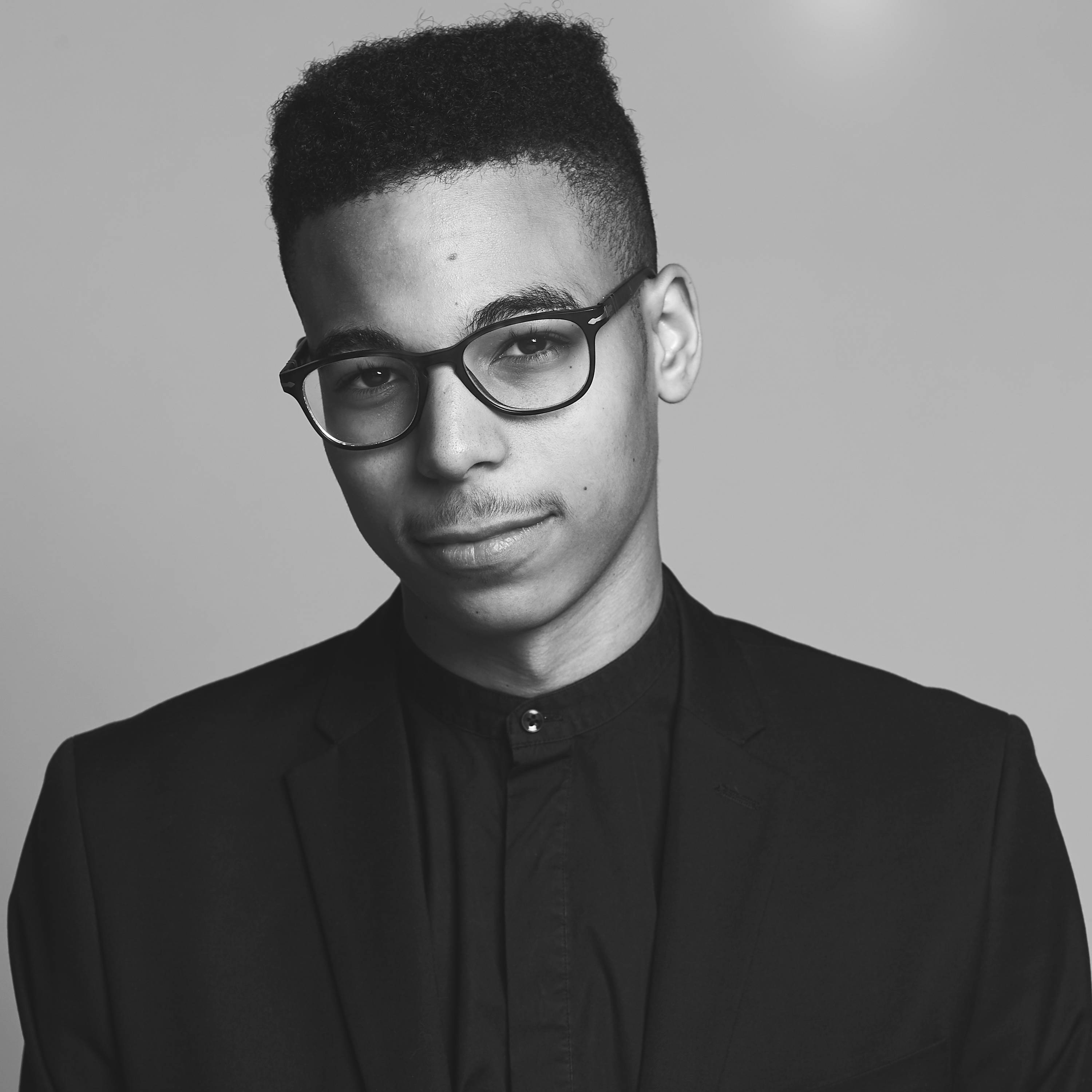 Chris is a new member of the Boyds family. He specializes in men's sportswear. He loves meeting customers each day and helping to create unique looks.
Who is your favorite designer?
Yves Saint Laurent.
Who is your style icon?
Steve McQueen.
Other than fashion, what are you passionate about?
Music and film! During my free time, I write music and screenwrite for short films.