Personal Shopping - Asia Fletcher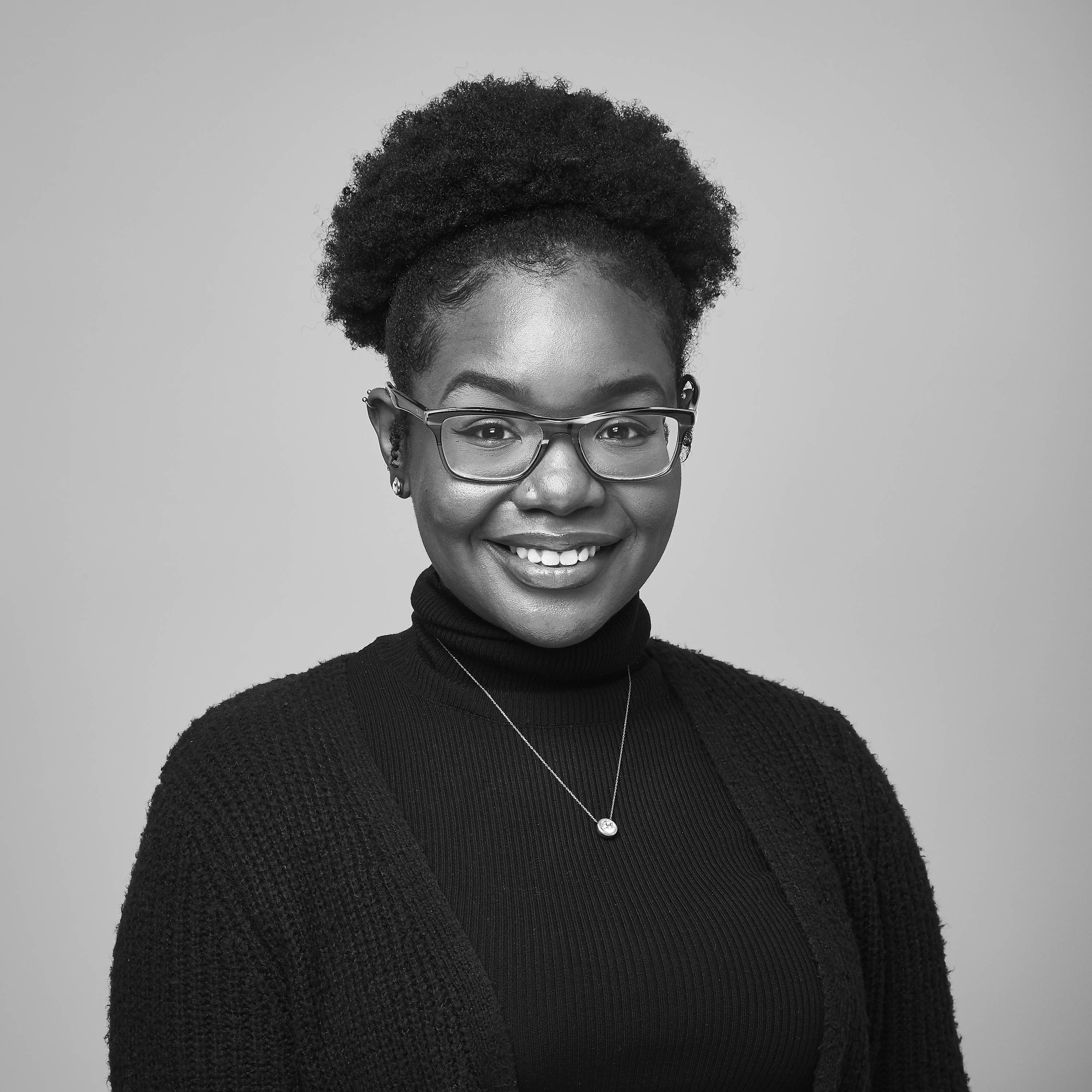 Asia joins the Boyds family specializing in the House of Creed Fragrances. Her favorite part about her job is helping people find their signature scent.
What is a must-have item in anyone's wardrobe?
A nice leather jacket. You can dress it up or keep it casual.
Who is your favorite designer?
Chanel. From new to vintage.
Where is your favorite travel destination?
So far Hawaii is on the top of my list.