Personal Shopping - Arnie Gelb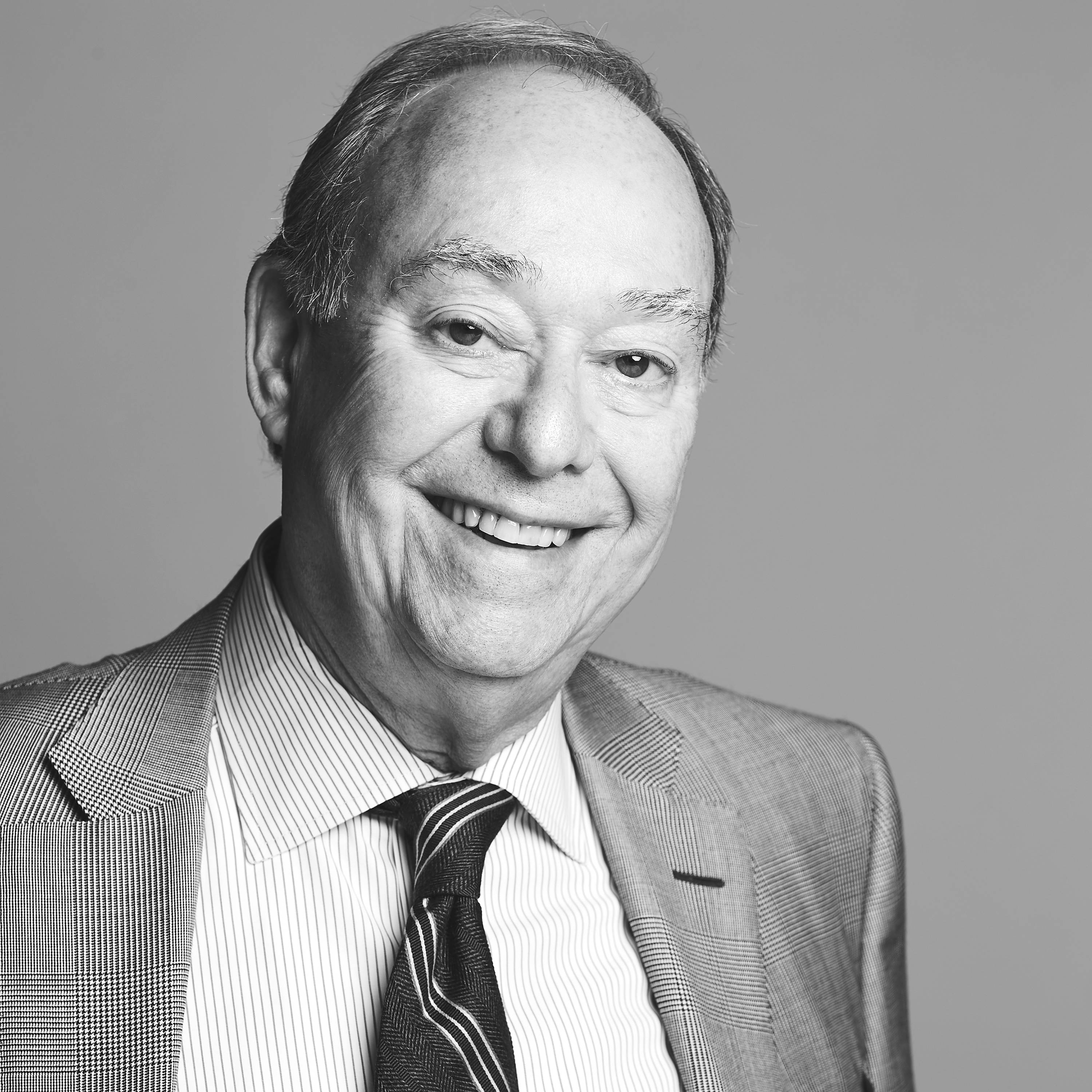 Arnie has been part of the Boyds family for 43 years specializing in men's clothing. He loves meeting everyone who comes into the store each day.
Who is your style icon?
George Clooney.
What is a fun fact about yourself?
I'm a Navy vet!
Where is your favorite travel destination?
Venice, Italy.