Senior Vice President, Human Performance;
National Customer Operations, Comcast Cable
---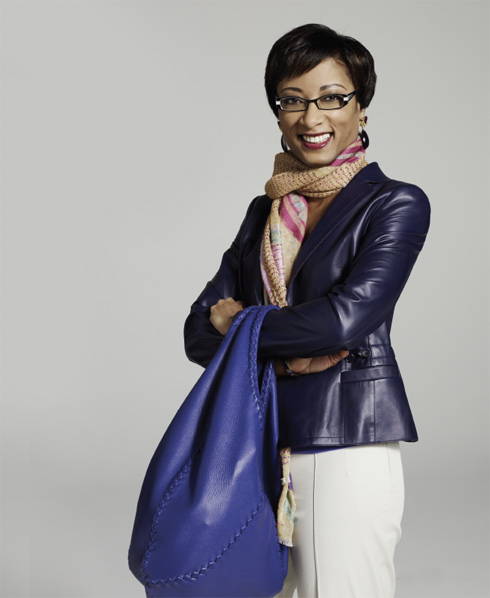 ---
I will never forget the day I received a last-minute invitation to a Presidential Inaugural Ball. Naturally I called Boyds, and sure enough they came to the rescue. When I arrived, Ramonita greeted me with an amazing selection of dresses she'd pulled for me.
Within minutes I found my dream gown, a stunning electric blue Zac Posen. The alterations were done immediately, and I picked up my new dress on the way to Washington, D.C., with the warm feeling of having just been treated like a princess.
I started shopping at Boyds for gifts for my husband. On one trip, I meandered over to the women's shoe department, and the rest is history! Boyds has finely edited collections you don't find elsewhere. Marina really pushes me to venture out of my style comfort zone, helping me find skirts, slacks and jackets for work that fit my personality. One of my first purchases for myself was a gorgeous 1950s-inspired black-and-white Behnaz Sarafpour skirt, which has since become a staple item in my wardrobe. I just love that skirt.