Founder and President of AgileCat, a Branding and Marketing Agency
---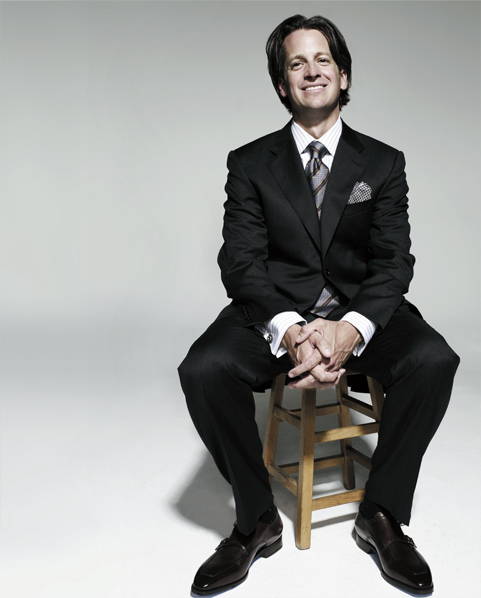 ---
If you see someone on the street in Philadelphia who looks really good, nine times out of 10 you can be sure that person shops at Boyds. That stellar reputation is what brought me here four years ago. Ninety percent of my suits are Trussini. Ties come from Hugo Boss, and I love Robert Graham sportshirts.
I only work with one salesperson: Colin Eisenberg. You can get a good suit in many places, but few people can make shopping fun the way Colin does. I'm amazed at the details he remembers. My company's name is AgileCat, so he found a unique pair of lion's head cufflinks and set them aside for me. They were expensive, but I couldn't resist. Now I wear them all the time–even for this shoot!
Boyds is always reinvesting in its own brand. They could have kept things status quo and still succeeded, but instead they constantly upgrade their space. Raw, the new sushi restaurant, is a perfect example. I took colleagues there for lunch the other day. We had the bento boxes and left completely stuffed.