President & CEO, Acero Precision
---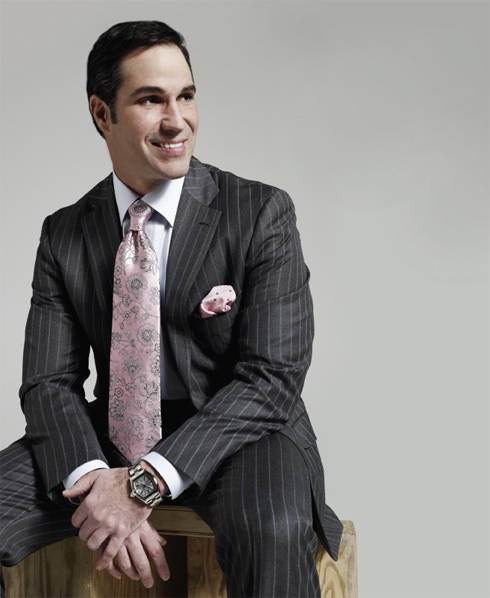 ---
Acero Precision makes precision-machined parts–everything from spinal implants to critical components for some of the world's top motor sports teams (F1 racing is a passion of mine). We're proud of our commitment to keeping things "the way they used to be" by manufacturing right here in the United States. I get that same "old school" feeling when I shop at Boyds. Their traditional approach to customer service is refreshing in this day and age.
I love that Boyds gives you the option of buying great Italian brands off the rack or having clothes made to measure by those same labels. Zegna Couture made a velvet tux and some really special one-off suits for me. I also have a Kiton cashmere suit that came off the rack at Boyds–I have to say, they made it fit like it's custom. Sergio does all my tailoring, and the result is impeccable. He's the best!
Shopping at Boyds can be social, and I often run into friends at the store. I go often, usually on a Wednesday night or a Saturday afternoon. It's great to meet up there and then head out on the town.