Chairman of the Board, Hershey Trust Company,
Senior Counsel, Eckert Seamans
---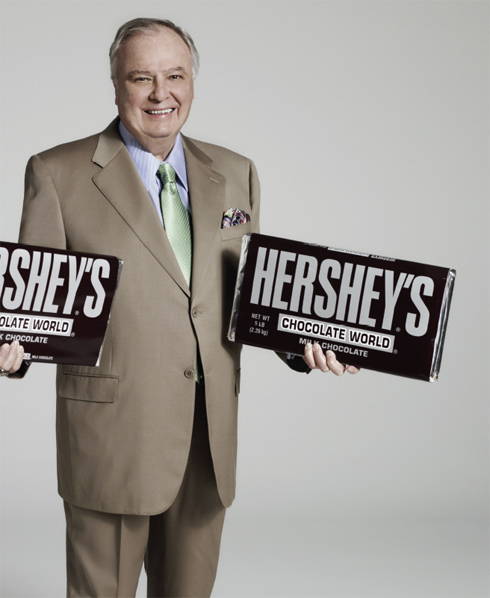 ---
I discovered Boyds as a young man when the store was located on Market Street. I've always believed in sticking with something good once you've found it, and it's safe to say I'm a lifetime Boyds customer.
In suits, I like Brioni and my new favorite brand, Canali. Janet helps me select my ties, generally Zegna, Brioni and, more recently, seven-fold ties by Dolcepunta. For casual wear, I like Ike Behar shirts and pants by Zegna. Tony has been my tailor for years. Boyds' tailoring is the best I've experienced–ever, anywhere, by far.
Last-minute requests never faze the staff. I needed white tie and tails for the Academy Ball, and Boyds provided it–with perfect tailoring–on short notice.
I like to say that Boyds offers a "one-stop shop," and the value of that for a busy guy like me is unbeatable. Even the valet parking helps save time. Tommy, a model of courteous professionalism, is there to greet me the moment I arrive.
I'm always telling friends and colleagues from out of town: If you come to Philadelphia, you've got to experience Boyds.