President of World Imports LTD.
---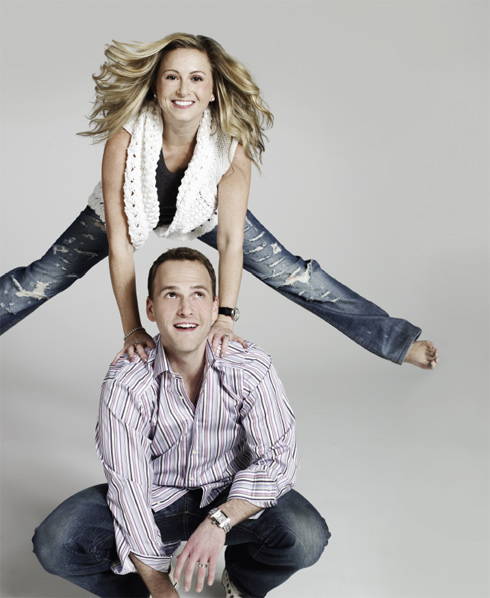 ---
Marc: Jacklyn and I have been Boyds customers for a decade. One Saturday afternoon when we had just started dating, I suggested a trip into the city to check out the store. Joe helped me pick out contemporary suits, while Richard matched all the shirts, ties and shoes. It was getting pretty late, so Joe suggested a great local Italian spot–the first of many Boyds-and-dinner dates.
Jacklyn: When we got engaged, Marc and I felt a genuine sense of excitement from the Boyds team. Marc of course went straight to Boyds when it was time to choose his wedding tuxedo. It was like shopping with his buddies, he told me.
Our everyday clothes are pretty casual. Marc and I wear a lot of denim, and Boyds always has a fabulous selection of jeans. Shoes, too. And handbags for me!
The day we found out we were expecting Zachary [now age 10 months], we stopped by the store, and I pointed to a red Valentino bag. I had no idea that Marc gave the "go-ahead nod" when I wasn't looking. I was completely surprised when it was delivered to the house later that week!