Mid-Atlantic CEO, Citizens Bank
---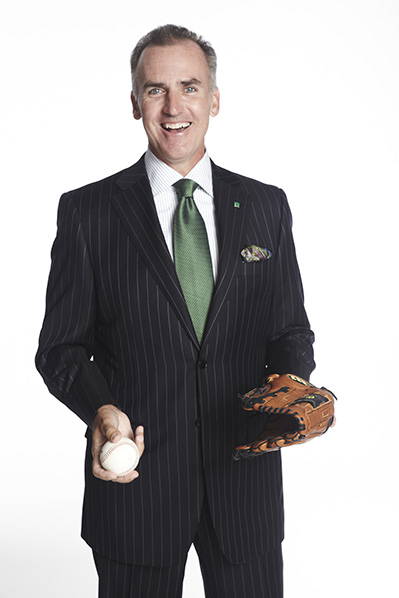 ---
Even if I only have an hour, I can breeze in and out of Boyds and find just what I'm looking for. I'll never forget the time I ran into the store before an important black-tie event because I couldn't tie my bow tie! I had purchased the tuxedo from Boyds, and the staff graciously put the bow tie together so I could make the 6:30 p.m. cocktail hour and look just right.
As a kid growing up in the area, I always knew Boyds as one of those great iconic Philadelphia brands. Throughout my career, I aspired to get to the point where I could shop there, and when I finally did, I felt as though I had made it.
Because I'm a banker, I need to dress reasonably conservative for work–but I also want to look stylish. My salesman, John, helps me strike just the right balance by laying out a variety of suit, shirt and tie combinations for me. I typically gravitate toward Hickey Freeman, Joseph Abboud and Trussini suits and Ike Behar dress shirts because of their great patterns and fit.
Truth be told, I'm pretty rough on my suits. In the summer, for instance, I often entertain clients at Phillies games in 90-degree heat. But my Boyds' suits still look cool and always fit perfectly. Their tailors are amazing. That's just another reason why Boyds has been a mainstay for me for more than a decade.